Phil Sayer
1953-2016
.
The voice of reason, radio, and railways.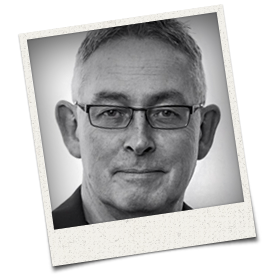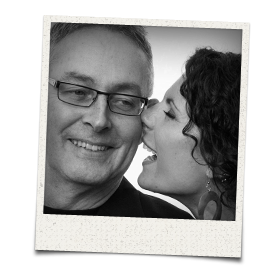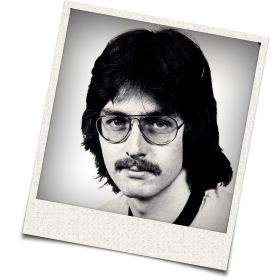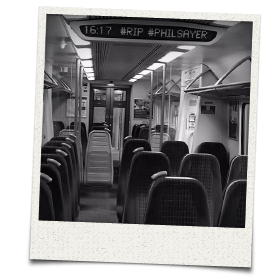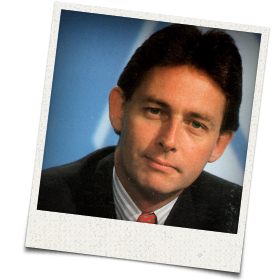 It's a privilege to have been married to Phil, and to have run this business together, for fifteen years. It's also a privilege to carry on his skills, his professionalism, his good humour, and his name.
You can see and hear clips of Phil in action, read the obituary on our own site, and see what the press had to say when he died. Although the office isn't anywhere near as lively without him, it's a great comfort to be able to hear his voice whenever we like (even if the audio selection is mainly limited to important information about rail timetables and nuclear power reactors).
Phil Sayer – consummate professional, man of opinions, and all-round good guy. Much missed. Never forgotten. Announced the train delays to his own funeral.
See and hear Phil in action...
So very sad indeed to hear about the loss of Phil Sayer. Worked with him at Red Rose and Picc. A great VO man. This is a very sad day.
@johnmyersteam
Sad news for all London commuters: London Underground's 'mind the gap' man Phil Sayer dies
@robinlustig
As if there weren't already enough reasons to love & admire @sayerhamilton I've just recorded a #voiceover to a commercial she's on where her performance was simply #epic
@HappyAccident_
@ToursByTrain The highlight of travelling on a @WMmetro tram has to be the @sayerhamilton announcements. Phil's voice is commanding yet at the same time reassuring – he was taken from us too soon. ^PK #MidlandMultiModal
@ToursByTrain