Corporate Narration
.
From web videos to washing powder.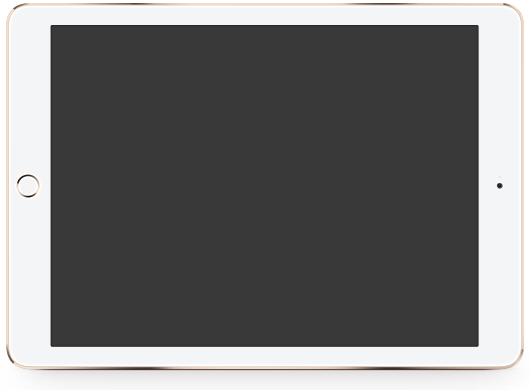 Corporate Narration is our bread and butter at Sayer Hamilton. We read everything – from internal presentations to staff, to web videos for multinationals, and everything in between. With more and more companies using video to promote their brands and educate their workforce, a good voiceover can make all the difference between brilliant and boring. You'll be pleasantly surprised at our rates, too.
Click on the iPad to hear my Corporate Narration reel.
Everyone has a film or book that has changed their life and impacted them significantly. This was how I felt after listening to Elinor speak. She allowed us into her world and shared her rollercoaster ride with such eloquence, honesty and humour. Elinor has a beautiful voice and engages you from the moment she starts speaking. You feel she is speaking to you personally. She touched a room full of people in so many ways. Elinor is an inspiration to grab life and live it.
Charlie McCall, Fit For Adventure
I've worked with Sayer Hamilton for years, on what must be hundreds of projects. During which time, I've experienced nothing but attentiveness, professionalism, fun and downright excellent voiceovers! They're an absurdly talented bunch who will stop at nothing to make your production a little bit easier, and a lot better. Carlsberg don't do voiceovers…because Sayer Hamilton already do.
Rick Loynes – Group Commercial Producer, The Wireless Group