Educational
.
Engaging children.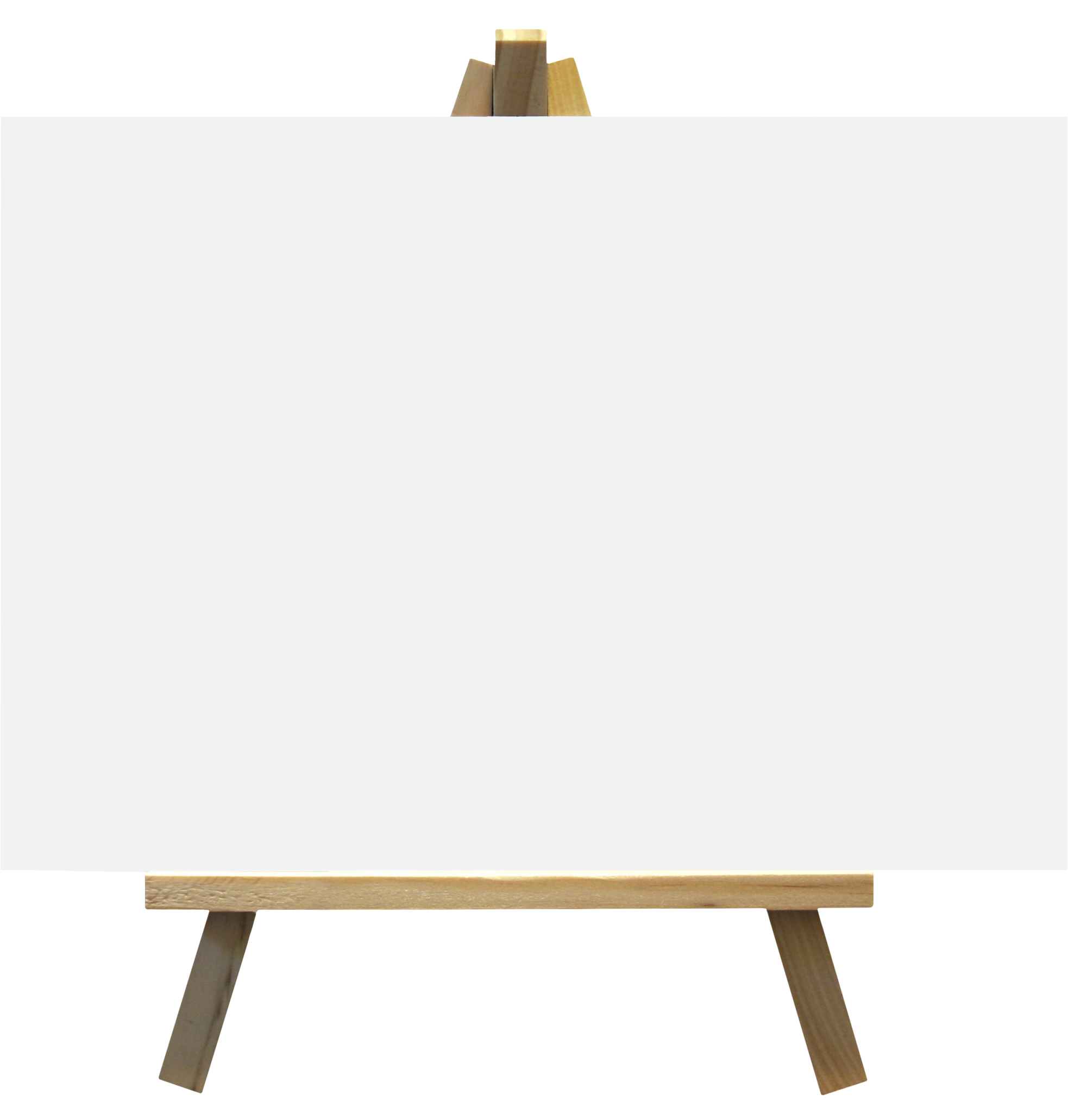 Helping children to learn is another in-house speciality. Getting our own children to do their homework doesn't come quite so naturally. We can provide friendly, engaging audio for educational sites and apps, which entertain children of all age groups and help their development, without ever talking down to them.
Click on the blackboard for my Educational reel.
Sayer Hamilton's quality, attention to detail and customer service is excellent. Throughout the years, Sayer Hamilton have continually exceeded exceptions by delivering an exceptional standard of audio regardless of the time frames. Sayer Hamilton's experience and flexibility make working together very simple from the initial conversations to project delivery. I would highly recommend their services!
Rory Fraser – Head of Operations, RelyOn Nutec Digital