Child Voices
.
Fab voices
(

when they

'

re behaving.

)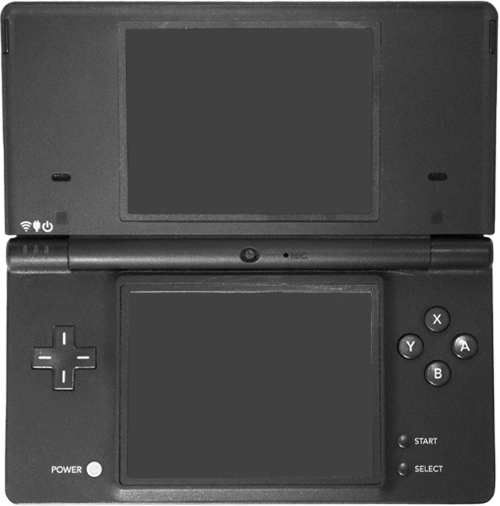 We've been sending our twin CVOs down the pit since they could talk. They have full Local Authority performance licenses, and are available out of school hours – handy if you're advertising a zoo or a play centre. Or if you need to raise awareness of child neglect, because they play that part really well.
Click on the screens to hear what Ben and Alex have been up to behind the mic.
Elinor spoke on International Women's Day for our event Brave, Bold & Bonkers – as our 'bonkers' guest speaker, really she was the most incredible (and most fitting) speaker I could have asked for. Even though I knew her story and had watched it unfold at the time, she still had me on the edge of my seat as she spoke. I wasn't alone – as I looked across the room, at the end of her speech, every one was wiping their eyes. She had us laughing with her, crying with her and looking to the future with her. Her story is amazing, she speaks with such wit, honesty and humour about her boys, her business and some bonkers times – with such professionalism, I wouldn't hesitate to recommend her or book her another time.
Faye Dicker, Broadcaster and founder of Freelance Mum
Ellie's story brought much inspiration to the audience, challenging us to break free from our perceived limitations and to keep going, no matter what life throws at us. I don't think I've ever laughed and cried in equal measures before but Ellie achieved just that. She engaged with the audience on a personal level and really connected to each and every one of us. It was a story of real hope told with humour, compassion and courage. I could have listened for hours!
Becky Barnes Style