Screen and Radio
.
Soap, sofas and software...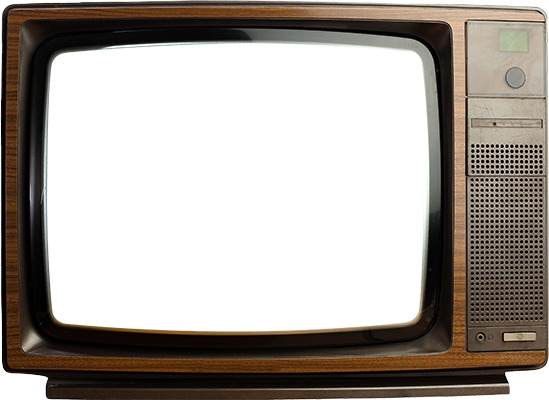 We've voiced commercials for all the major TV and radio stations worldwide, and can also be heard in cinemas and on computer games. My voice is naturally friendly and upbeat, with a bit of "Mum" thrown in here and there, and I can switch from straight, to smooth, to scary, in no time at all. Just ask the kids.
Listen to my Commercial showreel by clicking on the screen, and you can also hear my Gaming and Character reel on our Our Work page.
Delivering high quality audio in a consistent and timely manner is a must for our business needs. Sayer Hamilton Ltd provides an excellent service; flexible, reliable, friendly and professional.
Aisling Curran – Senior Training Solutions Manager, ICON plc.
Sayer Hamilton have provided, and continue to provide an exceptionally dependable service with an expeditious turnaround that has been much appreciated over the years. We value their work and their genuine commitment to our needs most highly.
Ali Kirby, Cleared4