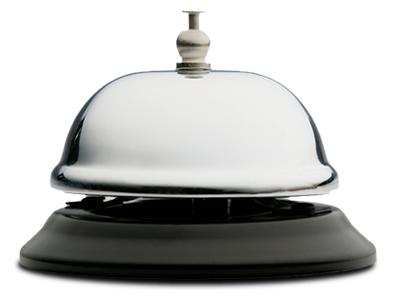 [email protected]
Tel: +44 (0)1204 591 246
ISDN: +44 (0)1204 595 529
ipDTL, SourceConnect, AudioTX and Skype details are all available by request.
We're always happy to talk to you and offer a quote for your project. We'd hate to say "no job too small," but you might be quite surprised by how competitive our rates are, and we're proud of how much of our work is repeat business. Give us a bell – we really don't bite!