#PhilTheGap
.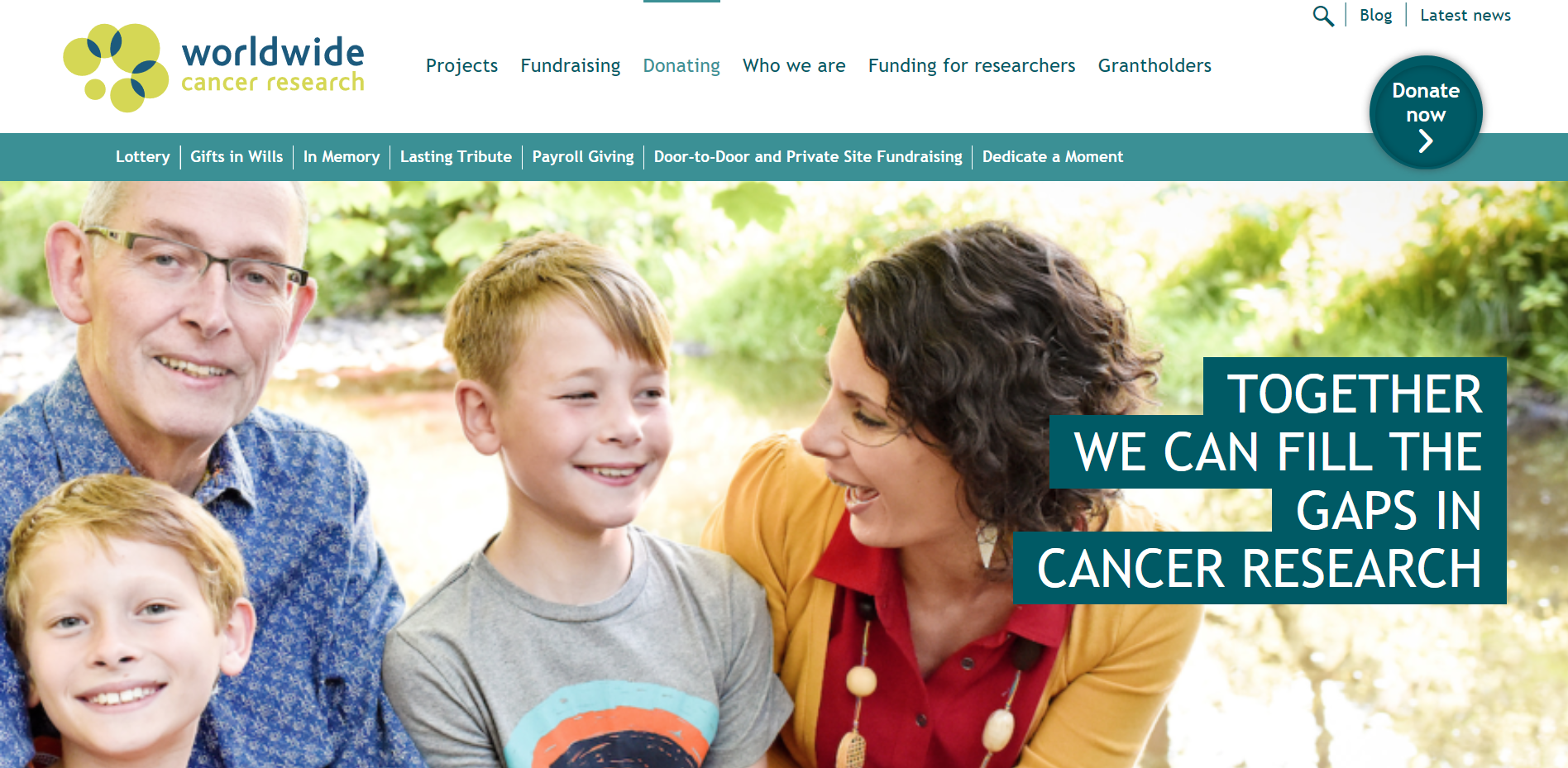 He's been the voice of thousands of campaigns, but never the face of one. Now Phil, two years on from his death, is involved in what's possibly his most important campaign yet.
He features as the inspiration behind Worldwide Cancer Research's summer appeal, #PhilTheGap. Even now, his story exists to inspire others, and he's busy making good things happen.
Please click here to help to support this hugely important cause in whichever way you can.