A New Start
.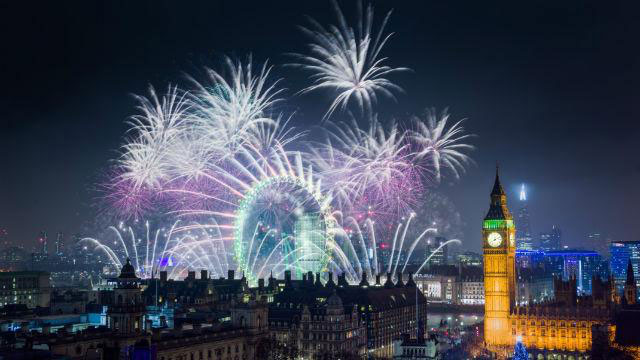 I've been elbow-deep in health and safety, e-learning and medical narrations for much of January, and it's been lovely to see so many clients returning to Sayer Hamilton to use my voice, rather than find an alternative male to continue Phil's good work (although I'm always able to recommend a selection of his favourite alternatives, for those vocal depths I simply can't reach.)
Although I'm now having to start thinking about updating the website (Phil would be thrilled at the number of new enquiries he still gets!) his name will remain on the business, and it's one of my greatest privileges that I'm continuing to serve his clients, as well as my own, with our own brand of quality audio and occasional nuggets of dark humour.
The boys and I hope that 2017 has started well for you and yours, and we look forward to working with you soon.