Christmas Greetings
.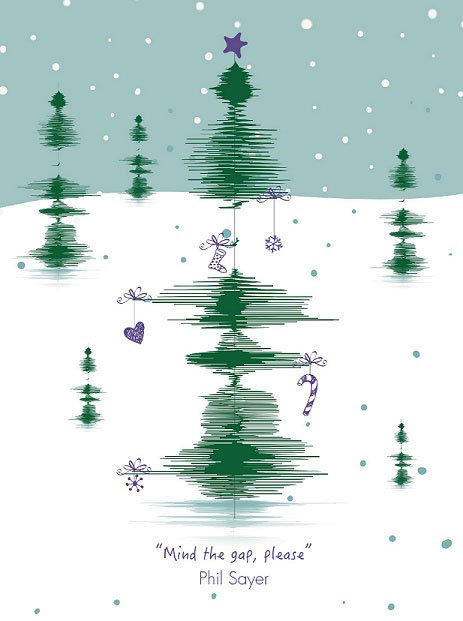 Wishing our wonderful clients and friends a very Merry Christmas!
Thank you for all your love and support throughout the year, and for placing your valued business with us, as we continue the legacy left by the one and only Phil Sayer.
We're open as normal throughout the festive season, and look forward to working with you into 2017 and beyond.
With all best wishes,
Ellie, Alex & Ben xxx
Our Christmas and New Year opening hours are as follows:
19th – 23rd December: Open 9am-5.30pm
28th – 30th December: Open 9am-5.30pm
4th – 6th January: Open 9am-5.30pm
9th – 13th January: Closed
16th January onwards: Open 9am-5.30pm