Screen and Radio
.
Soap, sofas and software...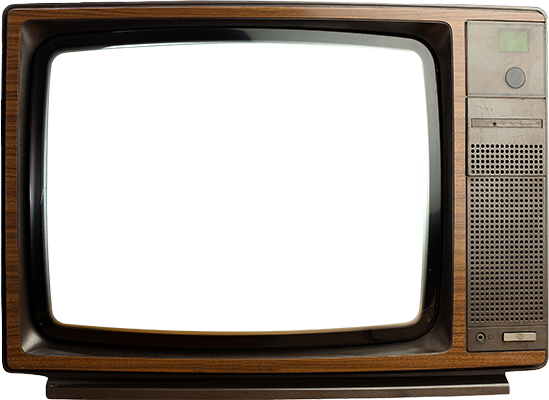 We've voiced commercials for all the major TV and radio stations worldwide, and can also be heard in cinemas and on computer games. My voice is naturally friendly and upbeat, with a bit of "Mum" thrown in here and there, and I can switch from straight, to smooth, to scary, in no time at all. Just ask the kids.
Listen to my Commercial showreel by clicking on the screen, and you can also hear my Gaming and Character reel on our Our Work page.