Corporate Narration
.
From web videos to washing powder.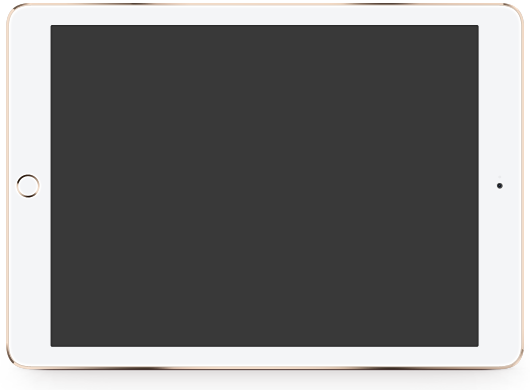 Corporate Narration is our bread and butter at Sayer Hamilton. We read everything – from internal presentations to staff, to web videos for multinationals, and everything in between. With more and more companies using video to promote their brands and educate their workforce, a good voiceover can make all the difference between brilliant and boring. You'll be pleasantly surprised at our rates, too.
Click on the iPad to hear my Corporate Narration reel.