e-Learning
.
Let me enter-train you.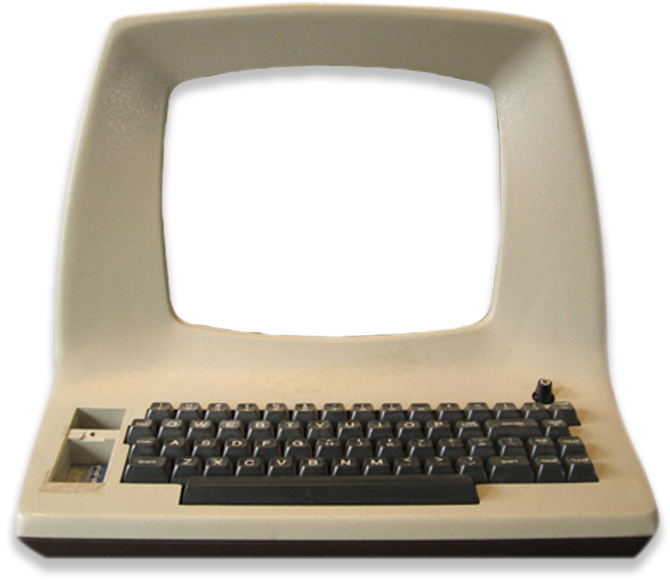 Blue chip companies across the world trust Sayer Hamilton to promote their brand, or to train their staff. It's important to use a voice you can clearly hear, that engages, and that you can trust. Where medical, legal, and health and safety training are concerned, it's essential to invest in your staff and customers' welfare, and to choose a voiceover who won't misunderstand a script. I have years of experience in training the Oil and Gas, Pharmaceutical, and Construction industries, to name but a few.
Click on the computer screen to hear my e-Learning reel.