From the centre of the UK
.
...and around the world in seconds.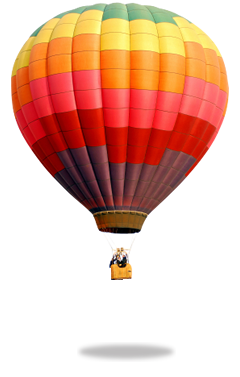 Sayer Hamilton Ltd was formed in 2002 by Phil Sayer and Elinor Hamilton. We've always spent more time making beautiful audio than thinking up snappy business names. Oh, and we've also been known to make children, and put up with the (very) odd spotty dog.
Based less than half an hour away from Central Manchester, our studio is close to all the major rail and motorway networks. Though we will travel to record across the country, most of our work is produced right here, and sent to you sounding great and glitch-free via the internet, by ISDN, AudioTX, SourceConnect, ipDTL, or Skype. No problem if you don't have access to your own recording facilities – you can listen in or leave it with us, but however you want to do it, the service and sound is as good as you'll get. Ask us more.