Hello, welcome
to Sayer Hamilton
.
Recognise anyone?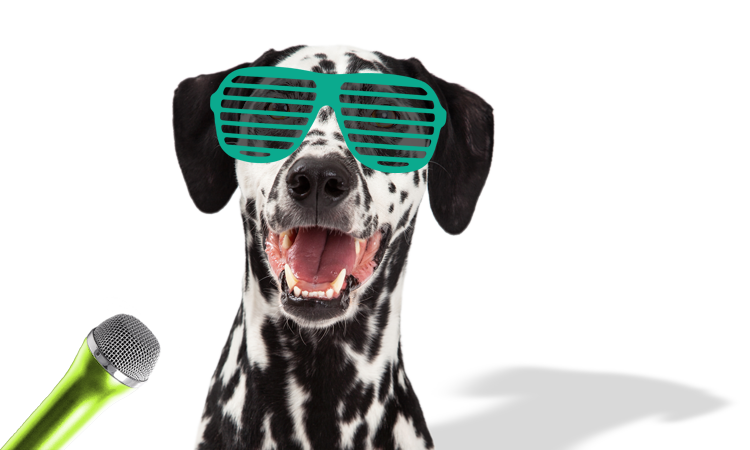 See Us...
Hear Us...
You won't know our faces, but if you listen to the TV or radio, catch a Tube, or have had your call placed in a queue, you've probably heard one of our voices.
I'm Elinor Hamilton, one of the UK's leading female voiceovers, available with or without two fairly talented child voices, and a large spotty dog for all your "SFX: Barking" needs.
We're all versatile and professional (not the dog – he's useless at sightreading), and I have years of voiceover, broadcasting and production experience across the commercial and corporate sectors. Most of all, we're stress-free and good to work with, from contact to delivery.